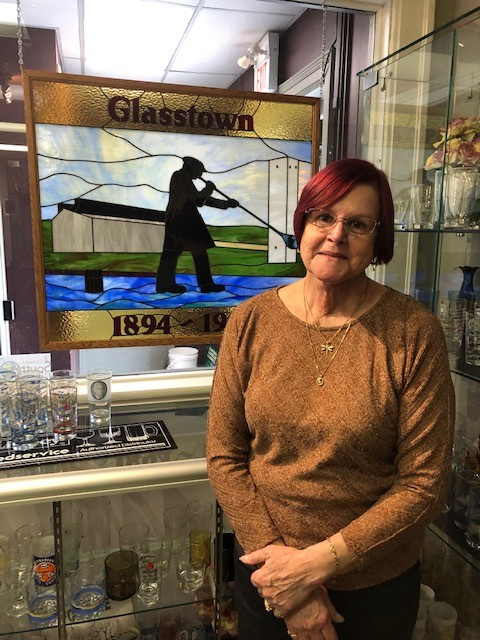 Take the plunge and add a splash of colour to your home.
Personalized designs in any size.
The only limit is your imagination!
Beginners Class
In the beginner course you will learn the basic techniques of the copper foil method – cutting, grinding, foiling and soldering.
The first thing you will make is a simple sun catcher so you can become familiar with the materials and techniques. Once you have got the hang of it, you'll choose from a few different patterns to make another more challenging project.
Course Details
6 weeks starting Sept 23
Saturday 9am – 11:30am
Sunday   9am – 11:30am
Tuesday: 9am – 11:30am
Tuesday: 1pm – 3:30pm
Wednesday: 9am – 11:30am
Wednesday: 1pm – 3:30pm
Thursday: 9am- 11:30am
Thursday: 1pm – 3:30pm
Tool use and materials will be provided and are included in the course fee. Glass costs are extra to the course fee.
Course fee $230 is due upon registration
To register call 519-437-1121
or
dragonflystainedglass1@gmail.com
Class size is limited.
Location: Wallaceburg.